Nebbia
Grey AW Long Coat 724
Product Number: 724
Color: grey
---
×
Nebbia Men Size Chart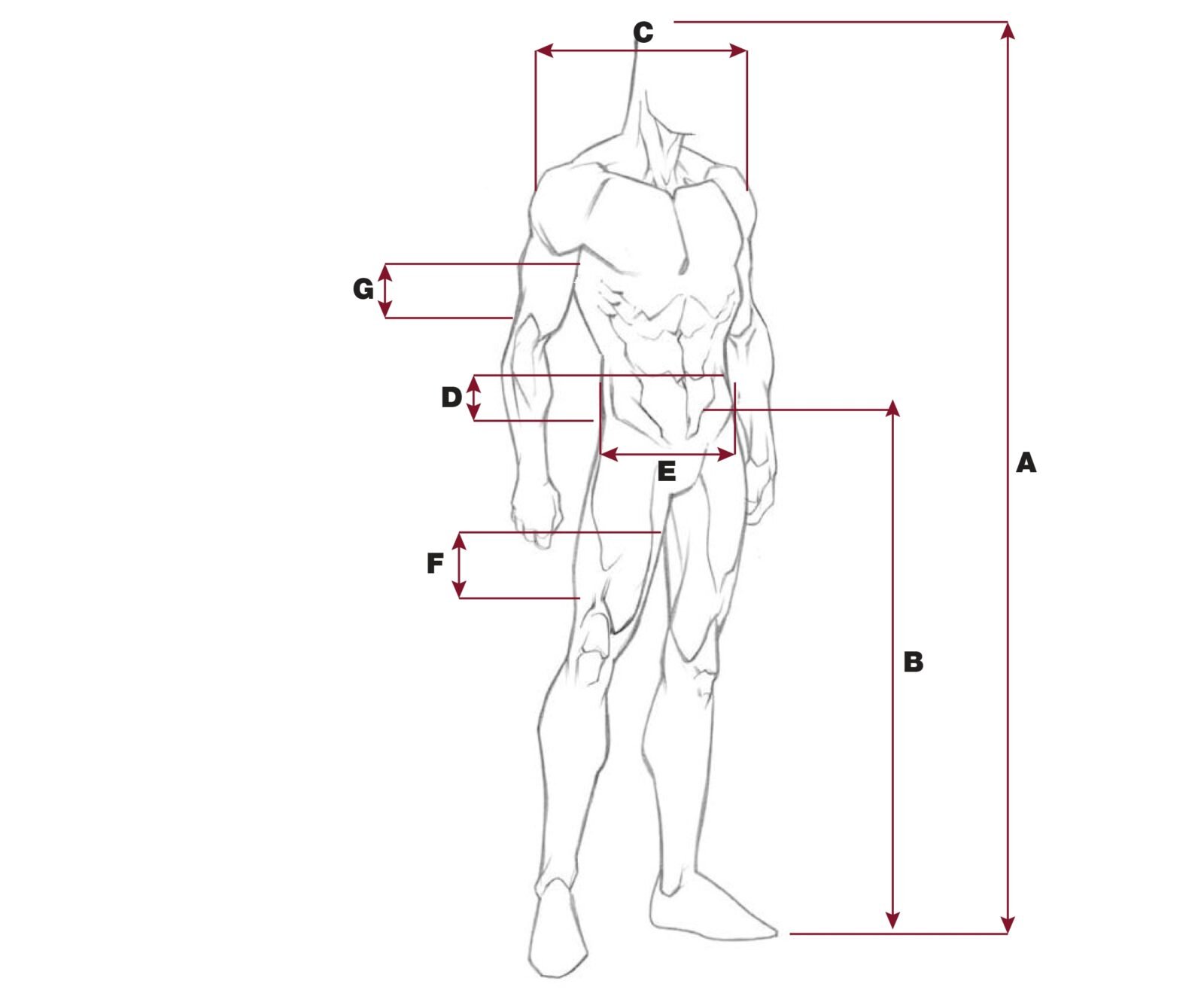 | Size | M (cm) | L (cm) | XL (cm) | XXL (cm) |
| --- | --- | --- | --- | --- |
| A Height | 163-170 | 170to 178 | 178-186 | 186-192 |
| B Length | 92-96 | 96-100 | 100-104 | 105-110 |
| C Chest | 107 | 115 | 122 | 130 |
| D Waist | 85 | 90 | 95 | 100 |
| E Hips | 95 | 100 | 105 | 111 |
| F Thight | 55 | 60 | 65 | 70 |
| G Biceps | 38 | 42 | 45 | 48 |
| Size | M (IN) | L (IN) | XL (IN) | XXL (IN) |
| --- | --- | --- | --- | --- |
| A Height | 64.2″-67″ | 67″-70″ | 70″-73.2″ | 73.2″-75.5″ |
| B Length | 36.2″-37.7″ | 37.7″-39.4″ | 39.4″-40″ | 40″-43.3″ |
| C Chest | 42.1″ | 45.3″ | 48″ | 51.2″ |
| D Waist | 33.5″ | 35.4″ | 37.4″ | 39.4″ |
| E Hips | 37.4″ | 39.4″ | 41.3″ | 43.7″ |
| F Thight | 21.6″ | 23.6″ | 25.5″ | 27.5″ |
| G Biceps | 15″ | 16.5″ | 17.7″ | 18.8″ |
| | | | | | |
| --- | --- | --- | --- | --- | --- |
| | Free UAE delivery over 300AED | | Free UAE exchange | | Cash on delivery within UAE |
wide modern hoodie
trendy extended cut
fine comfy material
strip with NEBBIA print inside the coat
loose cut
minimalist print
material: 85% cotton, 15% polyester
Estimated delivery time:
-UAE orders 2-3 bussiness days
-International orders 3-5 business days

Free UAE delivery over 300AED
We introduce you the most fashionable piece of new AW Line collection that brings a new era of fitness clothing! 
The AW Line collection is created for all men who want to be stylish and aren't afraid of new trends. It is full of modern and trendy pieces, but it also provides you with the ultimate comfort during a workout.
Are you ready to show your style? Forget boring jackets and sweatshirts. Forget clothes that make you fade in the crowd. This coat is a perfect combination of comfort and style. We create new fitness fashion TRENDS!
Change any outfit to a new era of modern fitness dress code! Who says that you can't look great on your way to the gym? Modern elongated cut, wide hoodie and trendy double-edged raw hems. Minimalist logo combined with NEBBIA ribbon on the inner side of the bottom edge. The loose cut and casual design. Maximum comfort, maximum style!
Only logged in customers who have purchased this product may leave a review.
You may also like…
Chat with us